Since 2014 the Bitcoin Aliens mobile apps have given away over 1090BTC, 1550BCH, 3700LTC (30+ million USD).
Join over 5 million others and start earning crypto currency from your phone!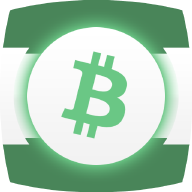 Be sure to get the worlds most popular Bitcoin Cash app!
Easy payouts weekly, directly to your wallet.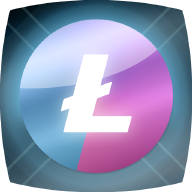 The worlds most popular app to earn Litecoin!
From the creators of the longest running and best cryptocurrency giveaway apps!